Intelligent process automation
We have professional experts in process redesign, management and execution, training and auditing of automation projects.
We employ different technologies that, in combination, allow robots to interact more and better with the world, working with structured and unstructured data.
Automation with software robots
We cover the entire process automation cycle in all business areas using RPA (Robotic Process Automation)..
Blueprism
Uipath
Antworks
HelpSystems
Kofax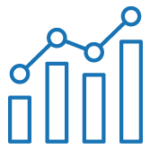 Data analytics
We integrate process data with external BI systems (Splunk, Kibana, etc.) and generate integrations with other business systems.
How? Through proprietary developments and algorithms such as:
APIfication and RPA
Human in the middle
Neural networks
Machine learning
Statistical analysis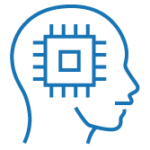 Artificial intelligence
We extend automation capabilities by integrating AI services from various vendors such as Google, Amazon, Microsoft, Expert Systems, among others.
Machine vision
Voice processing
Natural language processing
Machine learning
Translation
Our services
Intelligent automation success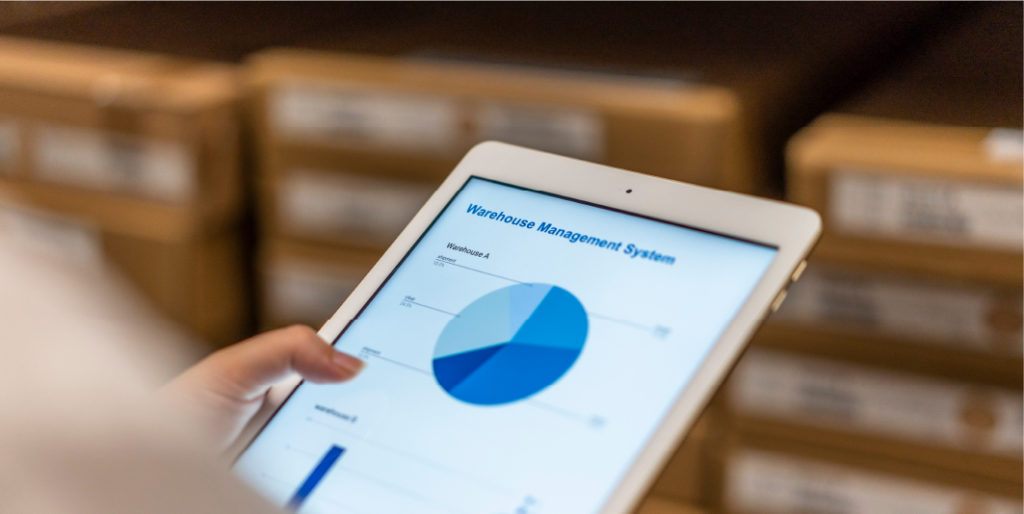 Process analysis
We evangelise and carry out the identification (inventory) of your processes and flows.... of work to identify those administrative and repetitive tasks, helping you to choose those processes to be robotised, identifying the ones that will bring the most benefits to your company.
Automate processes
We have a practical methodology developed to meet all standards, covering the entire automation cycle in an agile way, with no surprises and ensuring business benefits.
Robot operation and maintenance
We ensure performance, optimisation of operation and troubleshooting... and evolution of automated processes, obtaining a permanent benefit in line with regulatory compliance..
Robots as a service (RaaS)
We provide Cloud services (Blueprism and Uipath on MS Azure).... , based on pay-as-you-go models and in line with all the quality and safety requirements that a robot production environment needs..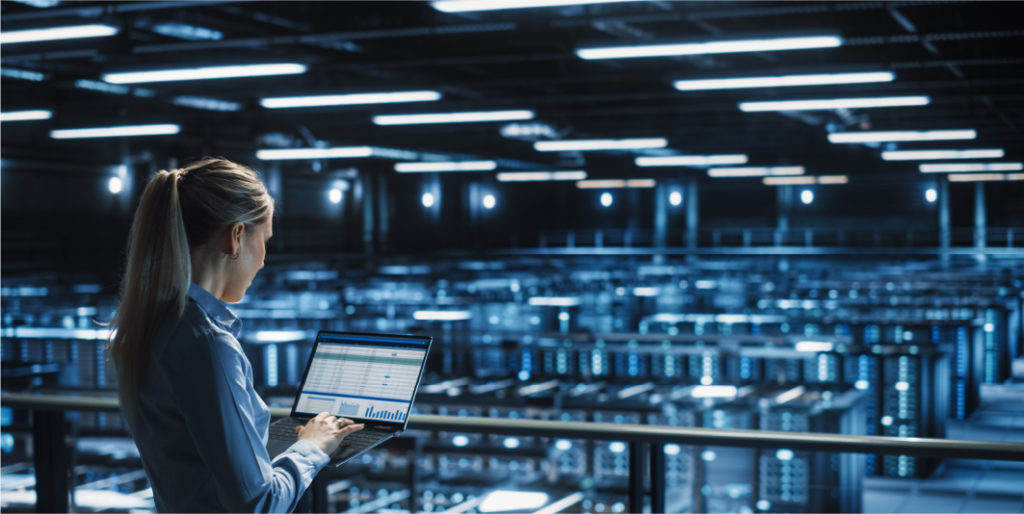 Governance of automation
We help define the automation strategy and establish an automation model.... The governance framework ranging from organisation, people training and demand management to methodology and automation service model.
Training
We provide different types of training depending on the needs. Automation Management Course. Blueprism Developer course and advanced Blueprism Developer course.